Foundation History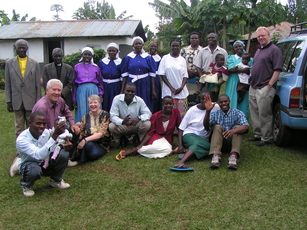 Kenya might seem an unusual place for two retirees from the state of Washington to consider creating a foundation, but it was a mission trip in 2004 with the Christians Broadcasting Hope (CBH) radio ministry that started the journey that has led to the formation of the Mark and Barbara Denton Family Foundation. The journey began by finding ways to connect with the Kima International Theological Seminary in Kenya through scholarships, the student work program, and graduation gifts (2004 to the present). Those efforts led to helping remodel the chapel (2005), so when CBH decided to expand the radio station at Kima, it was a natural progression of our vision.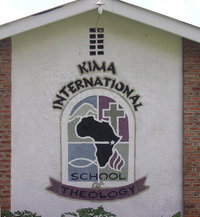 The radio station in Kenya (2006) was our first partnership with CBH, remodeling and expanding radio stations that proclaim the word of God throughout the world. Since then we have joined CBH and other donors with radio stations in India (2006), Lebanon (2008), Brazil (2009), and in Haiti (2012). Speakers for the radio broadcasts are indigenous to each country, with support from the English broadcast located in Anderson, Indiana, as part of Church of God Ministries.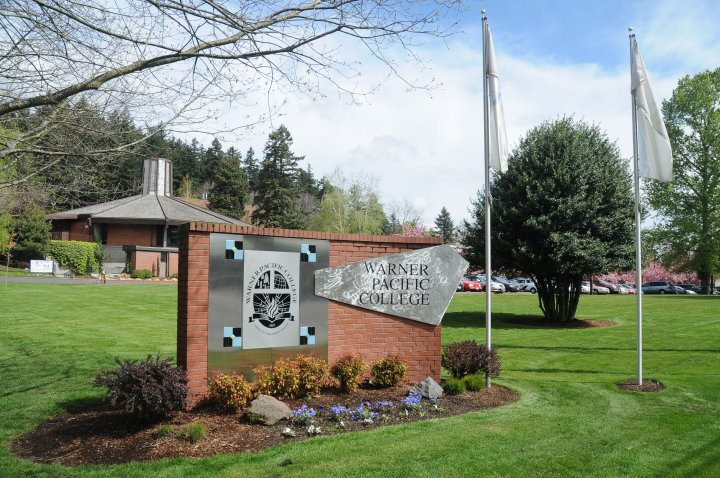 As a former teacher, and Barbara, a teaching librarian, we recognized the importance of higher education in our own lives. When Barbara and I moved to the Northwest, we saw the impact of Warner Pacific College on the lives of the ministers of the Church of God in Oregon and Washington and the influence of the college on many of our friends across the country. An endowed scholarship fund seemed an appropriate way to provide support (2009-2010). We also gave small scholarships to students from our church who attended Warner Pacific College in Portland, Oregon.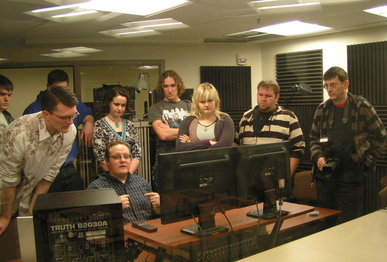 When Barbara was approached by Warner Pacific College to become a member of the Board of Trustees, she was not certain how she would be used but knew that God had opened a door. Getting to know the administration, faculty, staff, and students has provided opportunities to share. While touring a building on campus during the inauguration activities for the new president in 2009, we were shown an empty, newly-remodeled room that would one day become a sound studio. Having been involved with radio ministries, this seemed a perfect fit. With help from a few others we were able to equip the studio, and today the college offers a class in audio recording.

Siempre Para los Ninos, an orphanage in Tijuana, Mexico, sponsored by Central Community Church of God in Riverside, California, has been a work that we have supported for several years. Each Memorial Day weekend they host a work project, and we have helped fund the construction of buildings (2007, 2008) and the creation of a library (2006). There are several orphanages in Tijuana, but Siempre Para los Ninos is the only one sanctioned by the government to take-in abandoned babies.
When contemplating how to disperse our estate in the future, we recognized the desire to continue supporting the things that have become so important in our own lives. We also wanted, in a small way, to honor the numerous family members who have served God over the years through preaching, teaching, and music. The ministries we have supported help people find the love of Christ, and they provide support to those who actively serve Him. We want to continue supporting students in Christian higher education at the Kima International School of Theology, at Warner Pacific College, and at Anderson University in Anderson, Indiana, which we have not previously mentioned, but where Mark attended, as well as some of his brothers, sisters, nieces, nephews, sons, and grandsons. We would love to help expand the use of radio programs offered by Christians Broadcasting Hope. Helping children in Tijuana and in other parts of the world should always be a consideration in how our estate is dispersed. To this end, in 2009, with the help and support of our grandsons, we created the Mark and Barbara Denton Family Foundation.